sunny disposition all year round
Vitamin L is a slim bright light therapy lamp designed to improve
your mood, energy levels, alertness, and focus. Bright light, such as
sunlight on a clear midsummer day, makes us feel positive, alert,
and energized naturally. In fall and winter, or when you're stuck
indoors, a 30-minute session with Vitamin L is the next best thing!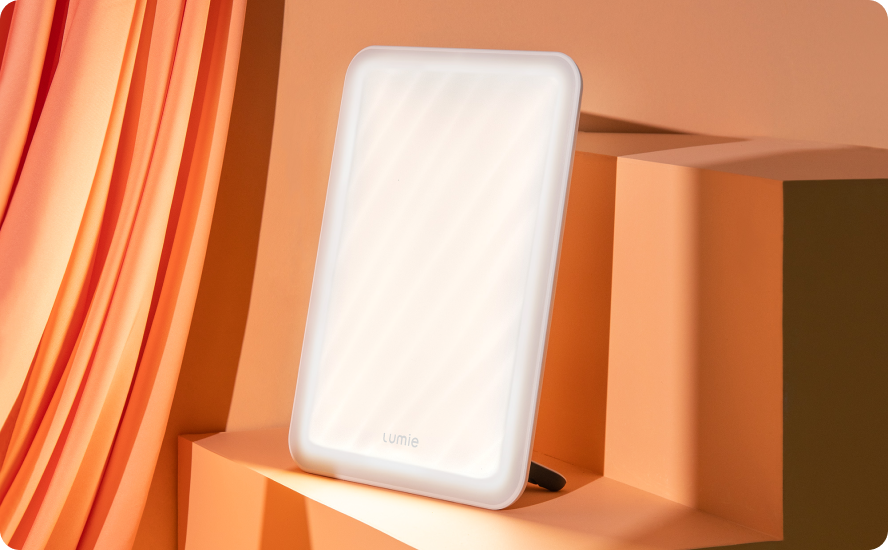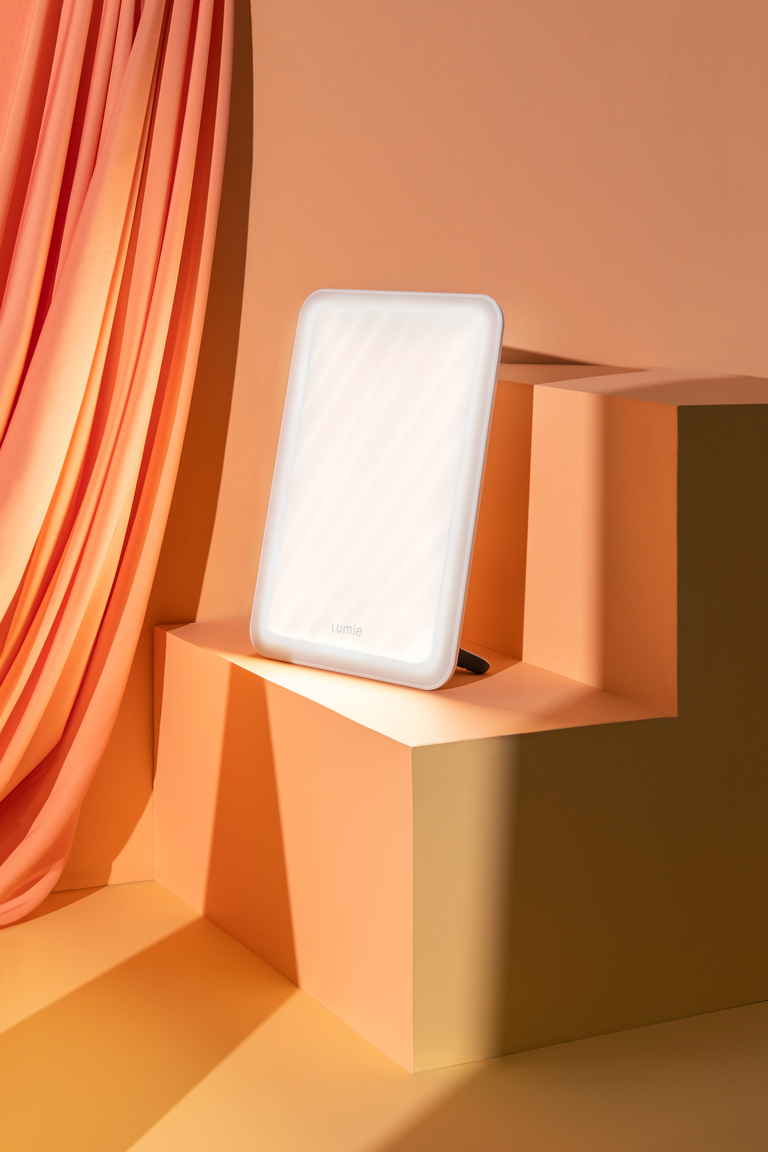 10,000 lux
Delivering smooth and effective light therapy with best-in-the-market brightness and intensity
30-60 min treatment time
Start with 30 min a day and, if you need to, increase exposure to find what works for you
Rippled diffuser
Built to last, Vitamin L is optimized for comfort of use thanks to its beautiful rippled diffuser
Portrait or landscape
Thanks to a two-way stand, Vitamin L can be positioned portrait or landscape
quick and natural energy boost
Use Vitamin L every day for 30-60 minutes to recharge your
batteries, ideally in the first part of the day, either at breakfast or in
the morning at work. Most people notice a difference in their mood
and energy levels after a few days!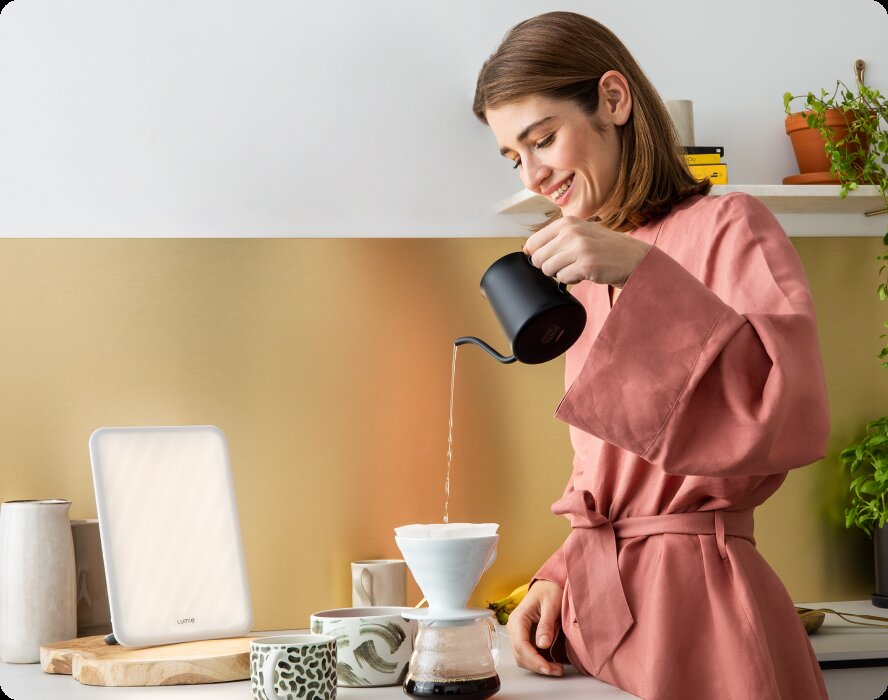 easy and comfortable
Light therapy is easy to fit in while you get on with something else. Slim and lightweight, use Vitamin L light at home or take it with you to improve wellbeing at work or when studying.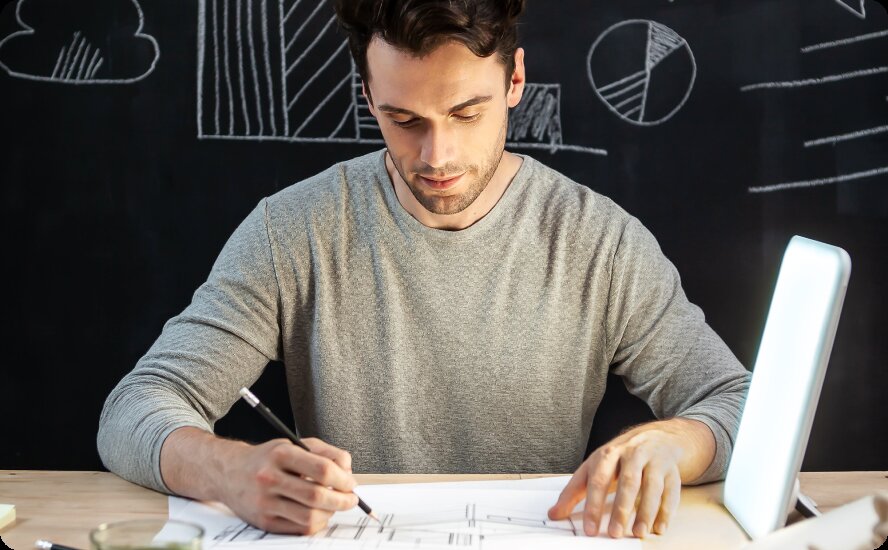 Small, but mighty
Many people don't get enough bright light during their day, particularly in fall and winter. The short, dark days can trigger symptoms of 'winter blues', like lack of energy, wanting to sleep more and socialise less. Vitamin L delivers effective and powerful light therapy which can help relieve the symptoms of winter blues.