There have been a small number of failures of the power adapter which was previously supplied with Lumie Bedbug. The failure of a component within the power adapter results in the outer casing being forced apart exposing the internal wiring and creating a potential electrocution hazard. Should this failure occur there is also the potential for heated parts of the power adapter to become a fire hazard.
The item affected by this safety announcement is the Blue Iron power adapter model number BI12T-050150-AdB. The power adapter was supplied with Bedbug units between 2017 and 2018.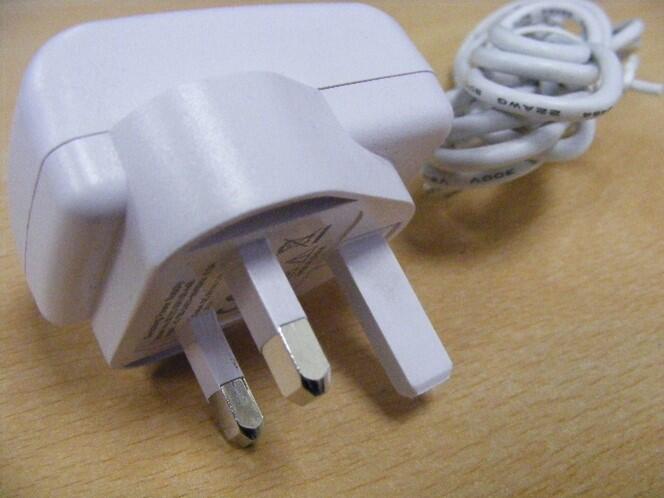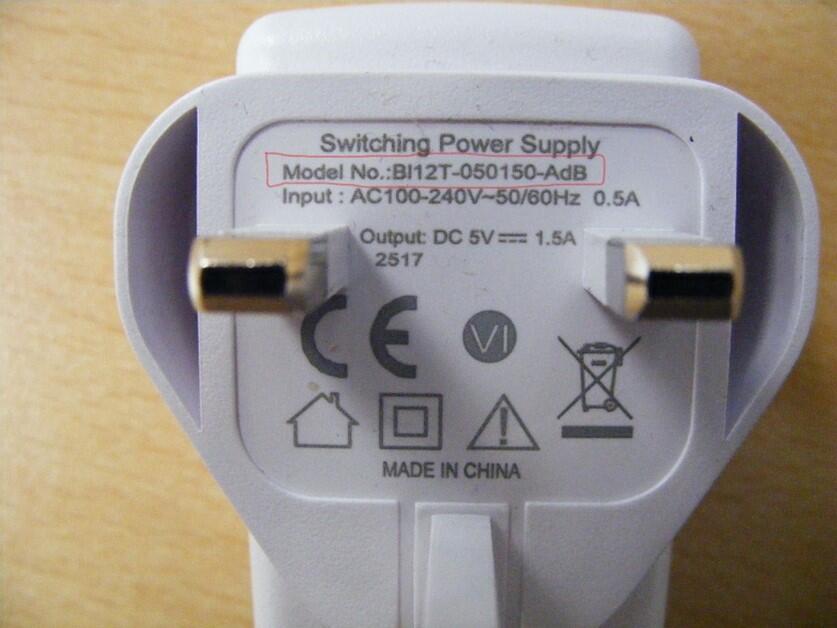 The affected power adapter has been sold for use with Bedbug via the following retailers:
· lumie.com
· johnlewis.com and John Lewis Shops
· boots.co.uk and Boots Shops
· amazon.co.uk
· argos.co.uk
· bodykind.co.uk
· jojomamanbebe.co.uk
· next.co.uk
· selfridges.com
If you have a power adapter with model number BI12T-050150-AdB please stop using the Bedbug unit in the first instance and then contact Lumie Customer Care at info@lumie.com for a replacement power adapter. The Lumie Bedbug unit is not affected and is therefore not part of this safety replacement.
Please dispose of the original power adapter at an official recycling point.
The Bedbug serial number located on the base of the unit will be between
· 2017/1300001 and 2017/1305870 and
· 2018/1300001 and 2018/1301260 inclusive.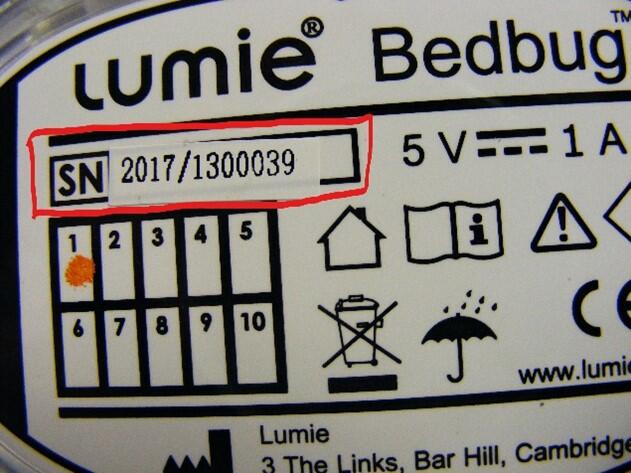 Please contact the Lumie Customer Care by email at Info@lumie.com for a replacement power adapter.