It can feel overwhelming as we begin a New Year! All the talk of resolutions and 'new year, new me' can be a daunting way to look at the 12 months ahead. So, we've teamed up with Rochelle Knowles of Mindful Eyes Coaching, to help you set your intentions in a much more manageable and achievable way.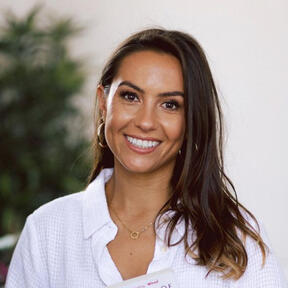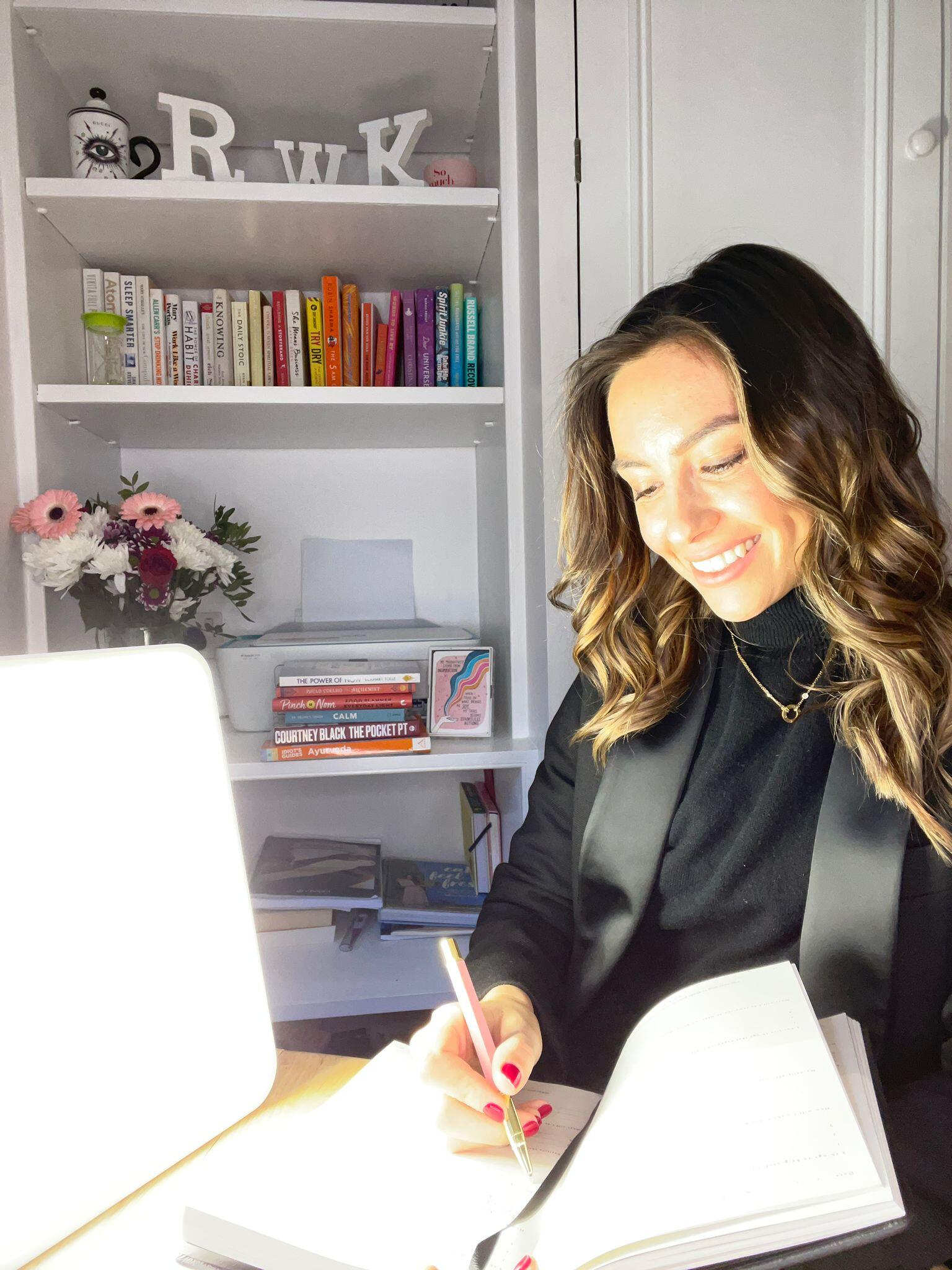 Setting intentions is a powerful mindset tool that helps you to take simple steps towards your goals, without feeling overwhelmed. Intentions allow you to create big change in your life, as all your daily intentions add up to a big transformation.
When setting intentions for the New Year, I like to break them down systematically. So, I start with my Big Vision intentions, one for each life category:
- Health
- Career/Business
- Wealth
- Social
- Relationship
- Spirituality
I then work backwards to set monthly intentions and then my day-to-day aims, so I am constantly moving towards that Big Vision. You can see an example of how I do this below. These are the smaller daily/weekly intentions that I have set for my 'Health' category.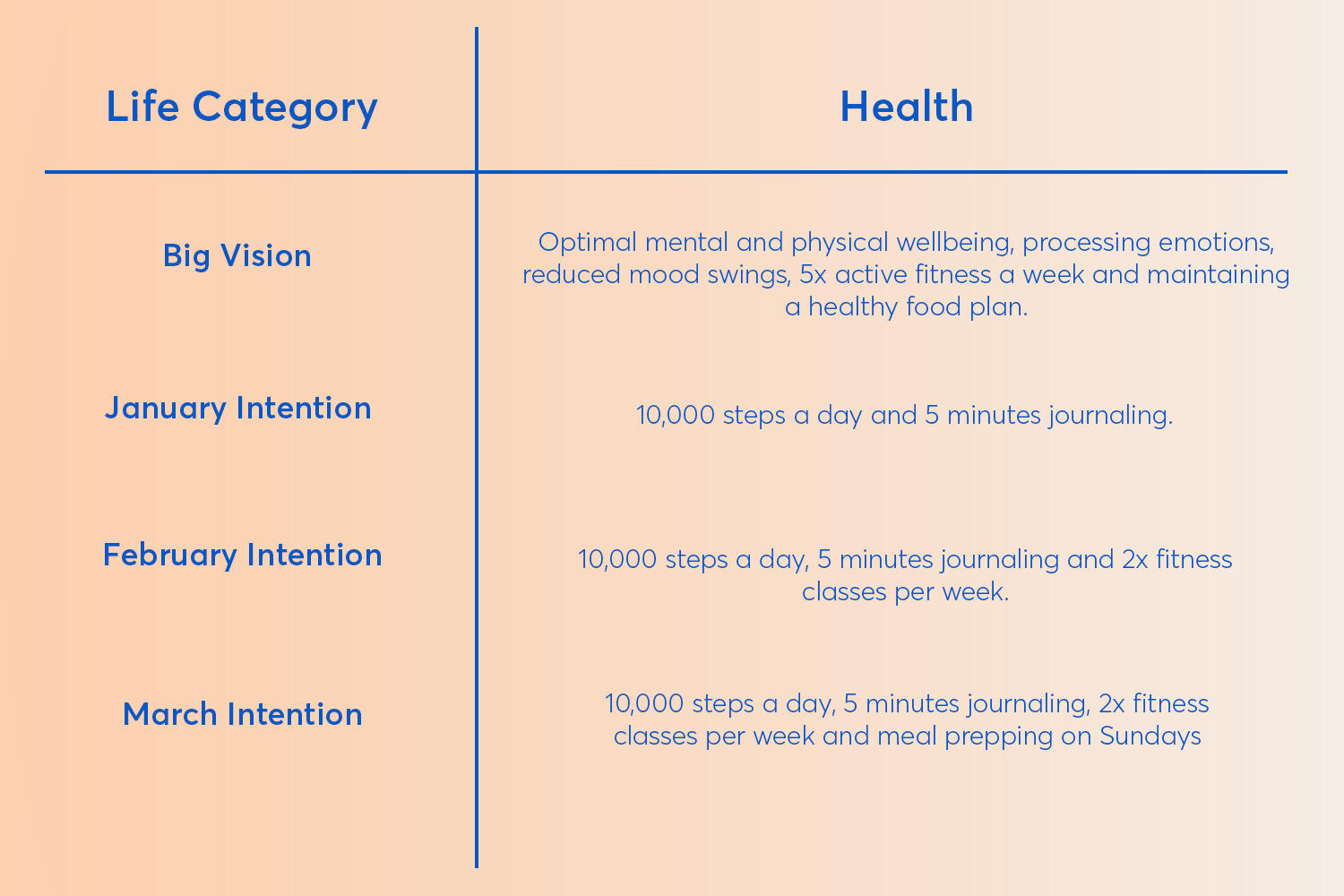 Day-to-day I use my journal to set 5 intentions that will move me towards my month's goals.
As you progress throughout the year, your initial intentions will become habits, and this is where growth happens, easily at a steady rate without overwhelming yourself and dropping everything at week 3 in January. We've all done it and that's ok, it's because you didn't have a clear plan! Mapping out your intentions this way will create lasting change.
I also suggest taking a snapshot of your journal every morning and sending it to a buddy for accountability. Intentions form your reality.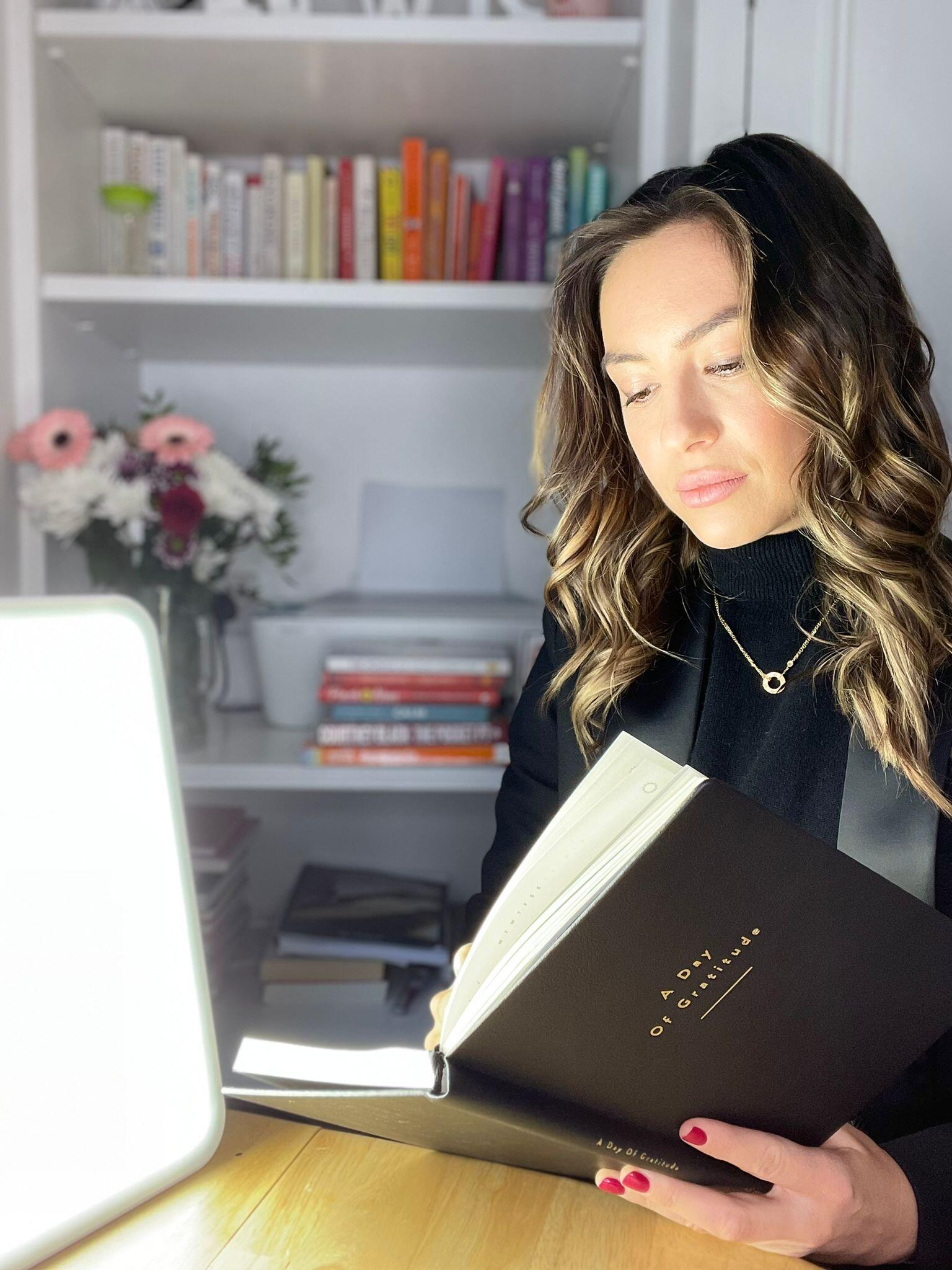 We'd love to know if you've found these tips helpful! You can also shop the Mal Paper A Day of Gratitude Journal here.