British heritage, global mission
Founded in 1991 in Cambridge, Great Britain, Lumie's been researching, designing and developing light therapy lamps for over 30 years. We even invented the world's first ever wake-up light back in 1992! With great expertise comes great responsibility, and we are on a global mission to empower you to tune into your natural rhythms for best-ever sleep, mood and energy. Light keeps your circadian rhythms on track so that your routines (i.e. when you eat, work, and sleep) are aligned. Without strong light cues, everything can go out of sync. Lumie light therapy lamps, such as wake-up lights and daylight lamps, help entrain your brain to the 24-hour light-dark cycle, especially when you're stuck indoors with little exposure to natural light, or when mornings are dark and the days are short, like in the fall and winter.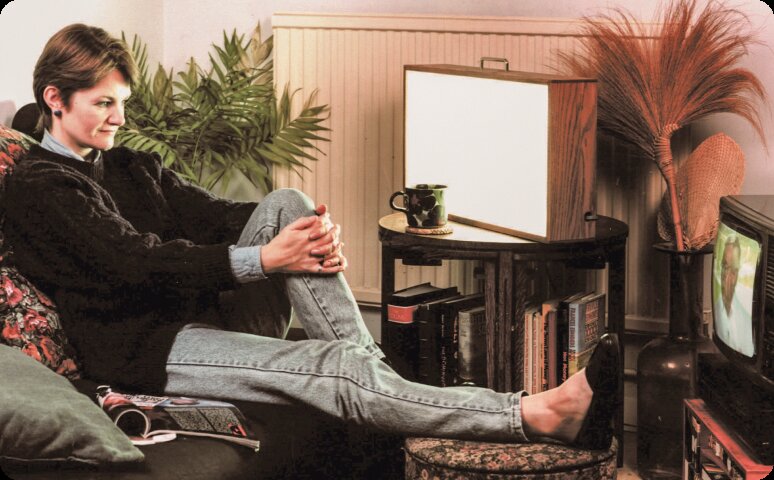 Over 30 years of expertize
Based on decades of scientific research into circadian wellbeing, seasonal affective disorder, sleep, light design and technology, Lumie lamps deliver swift results – right out of the box and for the years to come.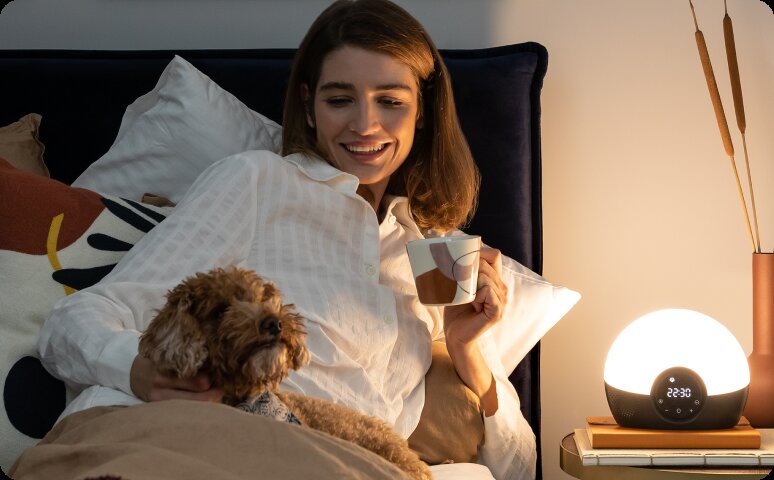 Clever *and* beautiful
Our products strike the perfect balance between creating the smoothest and most reliable light therapy experience and being out-right beautiful. So, when it comes to Lumie lights, it's not just what's on the inside that counts!