Say hello to game-changing energy levels
Sunlight is a natural mood-booster, influencing body chemistry (melatonin and serotonin levels). If you're indoors, bright light therapy, providing 10,000 lux, is proven to put you in a better mood, boost energy and help you to feel more alert. Research shows bright light of 2,500 lux improves well-being. Outside on a sunny day, you can take advantage of 100,000 lux but in winter there may be only a few hours of very weak light and indoors the brightest office provides only about 500 lux.
NEW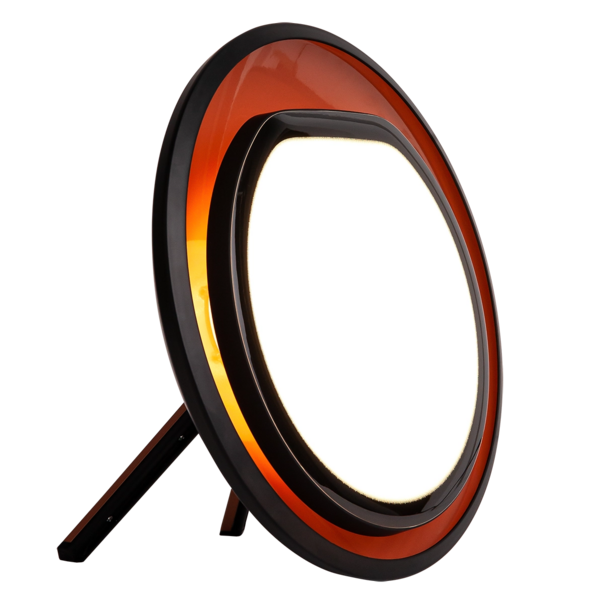 Halo
10,000 lux at 7,9 inches (20 cm), cool and warm-white LEDs, adjustable brightness, warm backlight. Ideal for year-round use.
$249.00
BEST-SELLING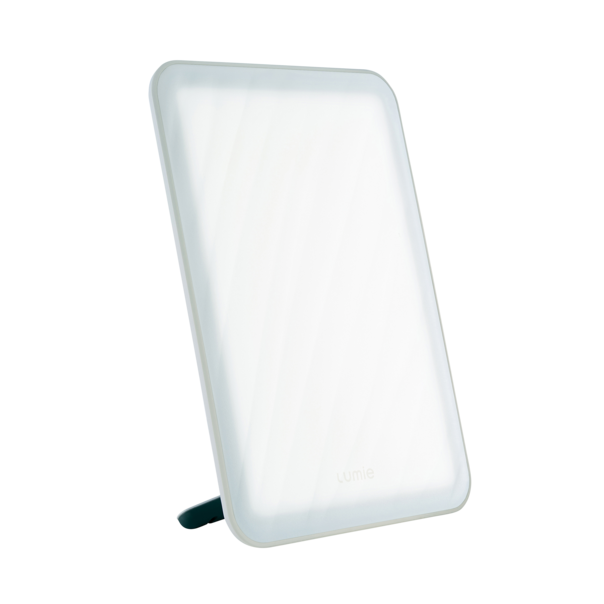 Vitamin L
10,000 lux at 20 cm, cool white LEDs, rippled diffuser, portrait or landscape orientation. Game-changer!
$99.00
Swift results
Right out of the box and for the years to come
Science-backed
Based on over 30 years of research
Exceptional quality
Top build and light technology, designed in Great Britain